DSA offers training opportunities that focus on developing skills in 3 key areas:
Private Instruction (Hitting)
Defensive Development (Small Group)
Speed & Agility (Group)
Each of the services offered by DSA are geared towards strengthening fundamentals, building confidence, and ultimately becoming a more valuable player on the diamond.  The first step to any training regimen with DSA is a physical assessment that gives DSA staff a baseline of athletic strengths and areas that could use further development.
SPEED & AGILITY (GROUP)
Building and developing a player's speed and agility helps promote better athleticism and overall success on the playing field.  These group sessions best serve as the foundation of any training regimen with DSA.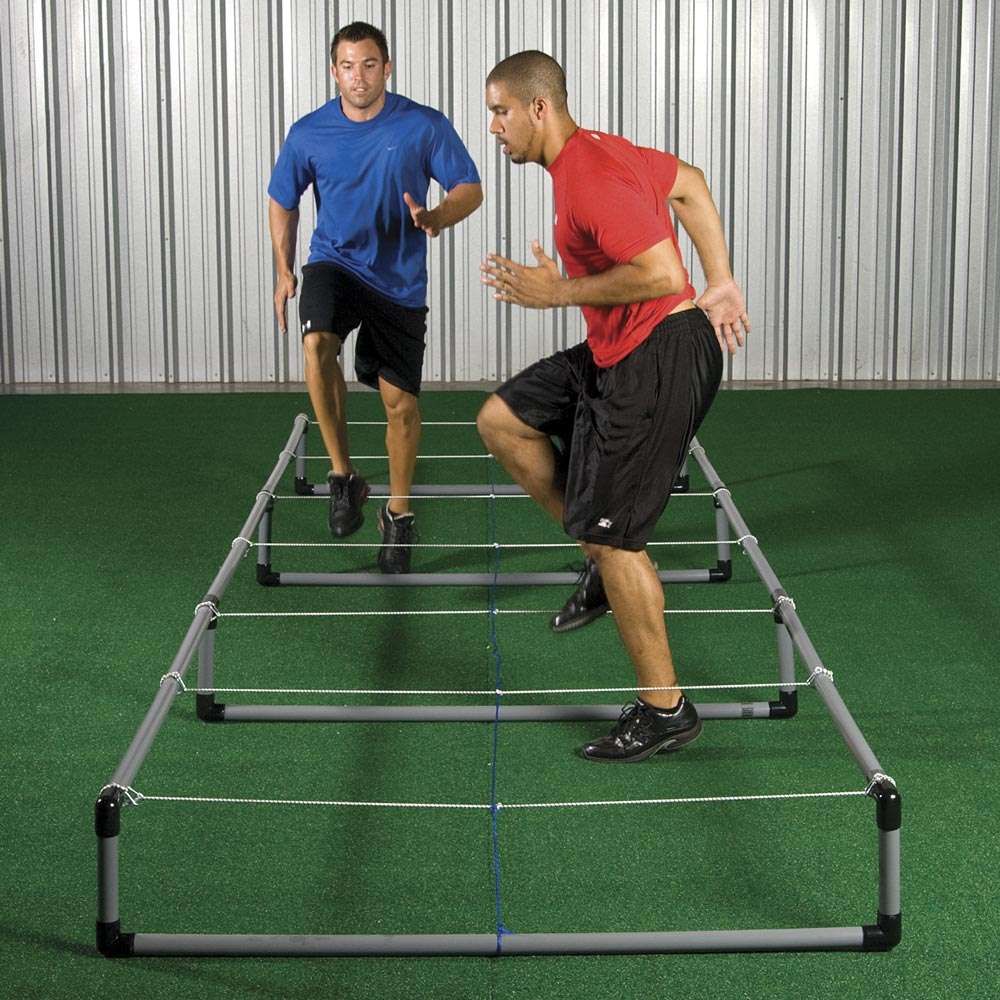 PRIVATE INSTRUCTION (HITTING)
In a one on one setting DSA works to develop a player's individual swing that promotes the greatest chance of success during live game play.
DEFENSIVE DEVELOPMENT
(SMALL GROUP)
DSA teaches and develops effective defensive techniques that focus on strong foot work, proper glove skills and throwing execution.