PREMIER TRAINING FOR YOUTH BASEBALL & SOFTBALL PLAYERS
Most parents and athletes are acutely aware of what it takes for a young player to be competitive in any sport as a young person.  In today's world of travel, high school and collegiate level sports the importance of strong fundamentals and athletic ability are the foundation of success.
At DSA, whether in a group or 1 to 1 setting, we craft an approach specifically geared for each individual player.  DSA is not a "one size fits all" approach to lessons and training.  Our player/ students are individuals with unique skill sets and athletic abilities.  DSA taps into their strengths while also identifying places for improvement so that they can achieve more success on the field.
Our core belief is about helping our student athlete's increase speed, agility, quickness and overall athleticism while still having fun playing America's greatest game.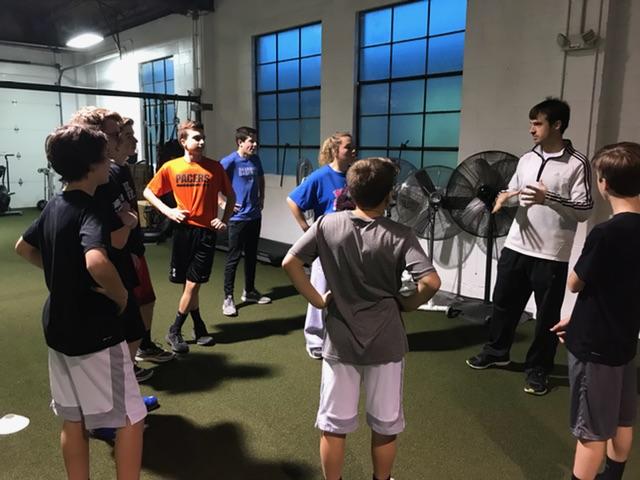 WHAT OUR CLIENTS ARE SAYING
"Wes is the best coach for strength, agility and baseball technique.  He is patient and finds the best way to reach each student.  Highly recommended by our family."
"Wes's approach isn't about turning every player into a D1 recruit.  His strength lies in building a player's confidence and always reminding them about having fun while playing the game.  He's had a huge impact on my son.'
"Wes meets the players where they are and pushes them to go further.  He teaches them about proper approaches and techniques and has them self-evaluate at each lesson."
"Wes is an amazing instructor! He has been working with my 14 year old son for six months. Every lesson is unique and builds on previous lessons and feedback from games. Wes is the best instructor we have ever worked with!"